Hello, my name is Felipe (Mozark), I have 16 years old, I live in Villavicencio colombia, I'm in oto mustam 5 months ago approximately.
I am currently in the guild Caballeros Hispanicos Dorados, of Mani.
I played before the Nomekop server, there I have a 199 level okra, five months ago about reaching the server oto Mustam.
¿Because I decided to get to the server oto mustam?
-arrive because I played a beta mode heroic, and I liked it so I came to the server.  

in Nomekop server and in real life I have a friend whom he shared the account, only playing in server oto mustam, mainly was the creator of the characters so not all my characters are called Mozark -... .
when it reaches the server was a noob  

 with the Heroic Server It is very different from beta heroic.
Although my friend left a fortune in the bank (drop) and could stand to learn a little more this server. I thought only in pvp and the beneff and because it did not get much.
¿Why I'm in the guilde of Mani ?
-looking group once in firefox, I met and asked goteens group (as it is Spanish) this person was at that time in the guild mani, and was the one who helped me get to the guild.
Mani was the person who taught me that oto Mustam server went beyond pvp. Mani helped me a lot when I was a noob completely, and by going so well now.
- Currently my characters are:
Mozark-foux  -  Sacri 171 Currently.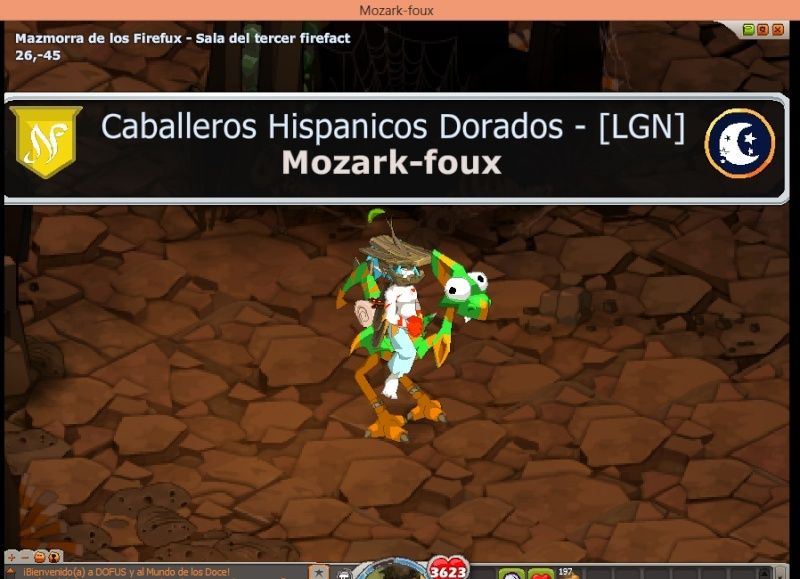 " />
Pulguie-Oz My character trades: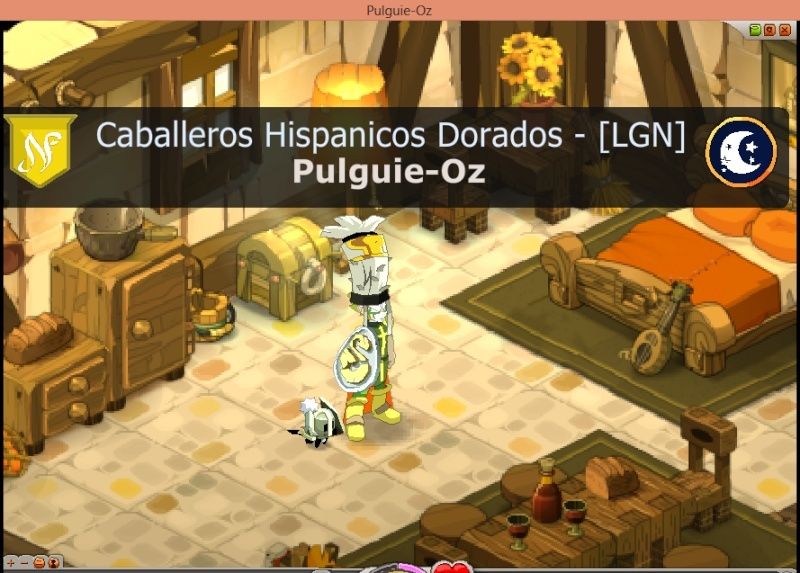 " />
I trades: Shoes (60) Jewelry (60), Sastre (62)
and my osa lvl 116, who used it to drop and pvp: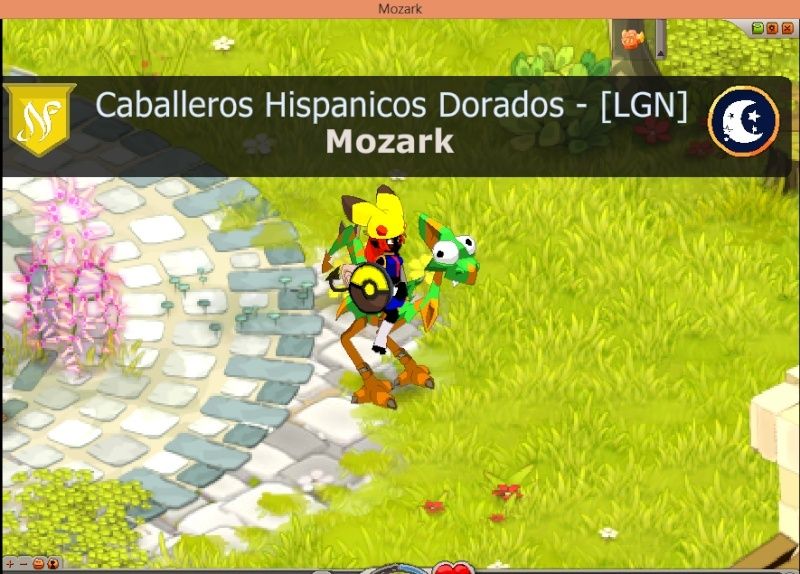 " />
I have 2 characters that are to sell suicides 150:
Alvarapiox and Nalgon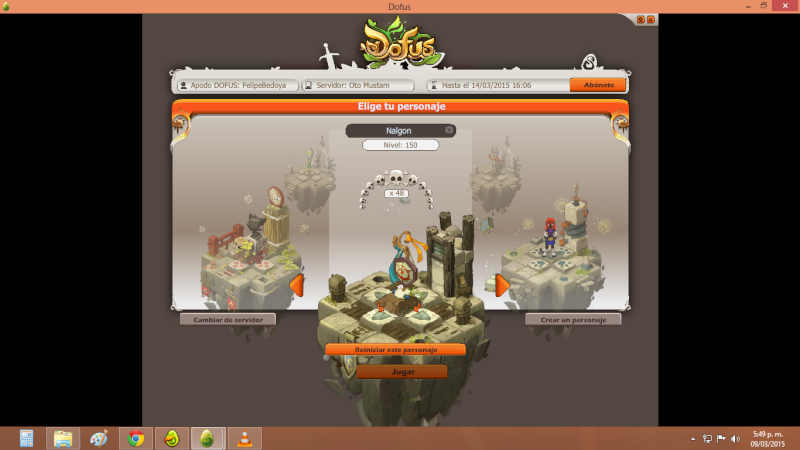 My purpose is to help LGN what more can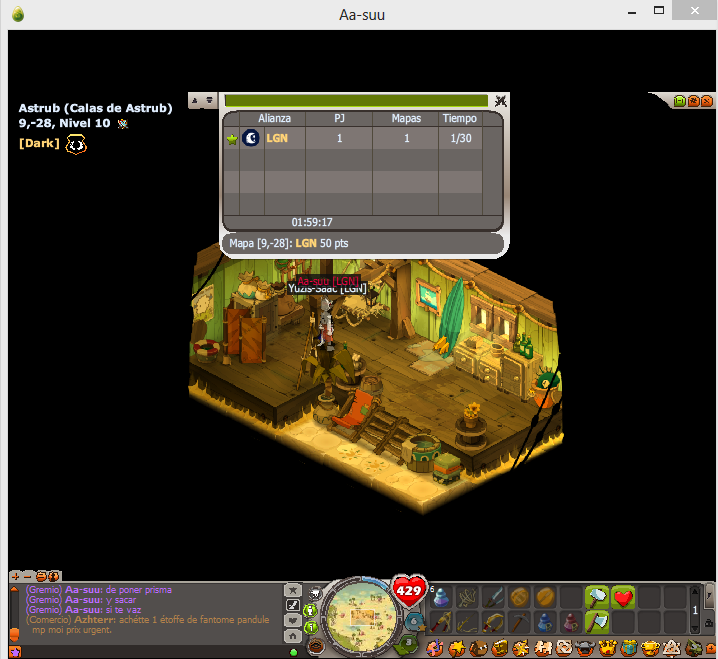 " />
and I try to attend our alliance plans
I am also excited to continue practicing the activity obviously I came to the server even without much beneff

and others that luck not is on my side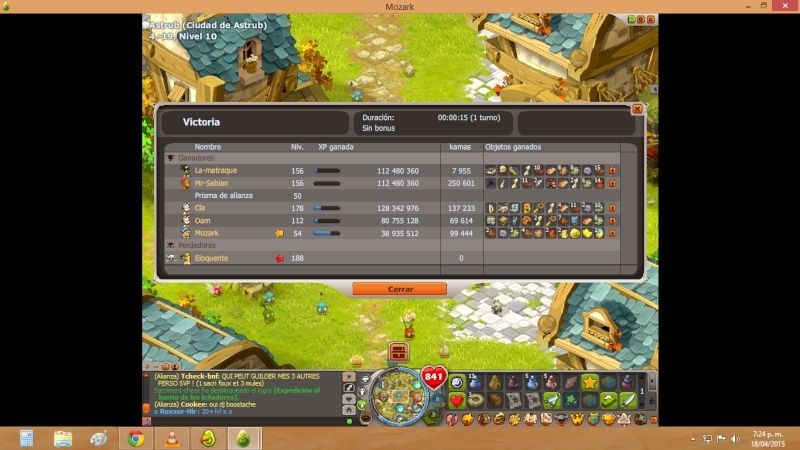 My purpose is to grow the server slowly with my friends
I also like to practice the activity of the drop where it's going very well  

That's all I hope you liked it



VIVE LA GARDE DE NUIT  ^^